Each week we talk with our mates at leading tech website, Gizmodo and bring you the greatest gadgets a Tradie could want, right here for you on TTT. Check it
The wallet-sized engagement ring case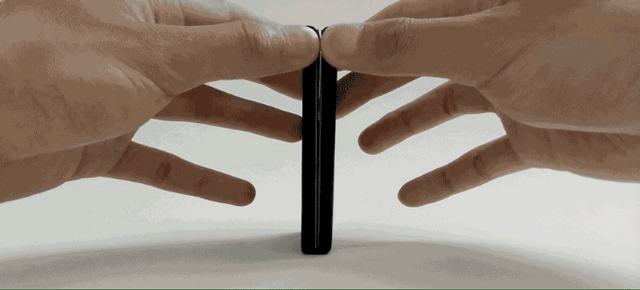 There are an infinite number of ways to do a marriage proposal. Regardless of what comes before, many of them climax in the big reveal of a fancy ring in a bulbous velvet box that, while traditionally classy, isn't exactly discrete. Packaging designer Andrew Zo streamlined that somewhat clunky exterior into Clifton, a clever, leather-bound pop up the size of a credit card. READ MORE
Virtual flying with Oculus Rift virtual reality.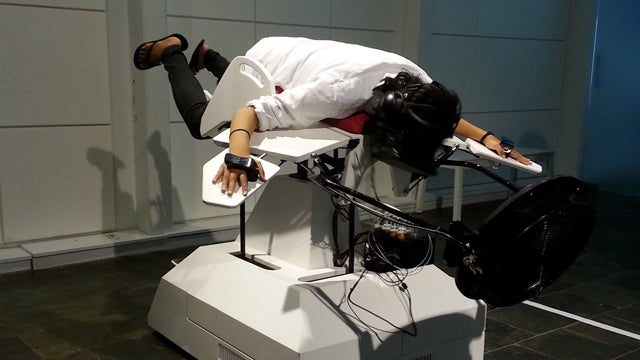 It should be a truth universally acknowledged that any man or woman using Oculus Rift will look like a dumbass. As awesome as it is to experience Oculus Rift, to everyone else, you are a crazy person with a black box strapped onto your face groping at thin air. And then I, of course, had to strap myself to some wings, stick my feet in the air, and flap my arms to Birdly — an ambitious virtual reality flying simulation. READ MORE
Apple iWatch sees uWait until 2015: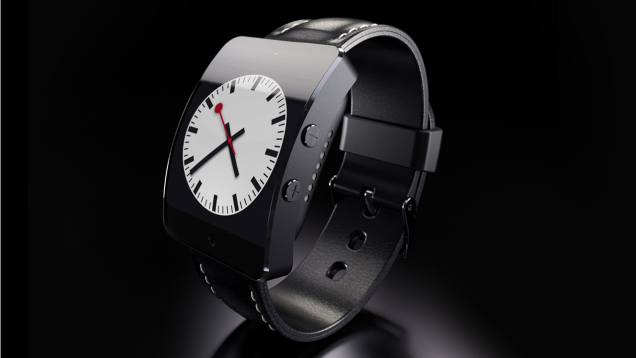 If it feels like the promise of an Apple smartwatch has been looming forever, that's because it has. And its shadow helped birth the army of other smartwatches that we have today. But now, finally, the near mythical iWatch is rumoured to arrive soon [in 2015?]. Here's what we think we know.. READ MORE
Is that a dog tag or a multitool? Actually, it's both.
Do you like to be prepared? Then you'll love this standard issue dog tag tool from Prometheus Design Werx. The titanium accessory is the exact same size as a standard American military issue dog tag, but it can do much, much more. 
Self drive cars are coming… to run you over.
Self-driving cars are most definitely the future. They have been for decades. For Google, that future isn't quite as close as you might think — as of right now, its autonomous vehicle would fail a driver's licence test before it ever got out of the parking lot. READ MORE